YNot Camper Restoration - Jackson, MI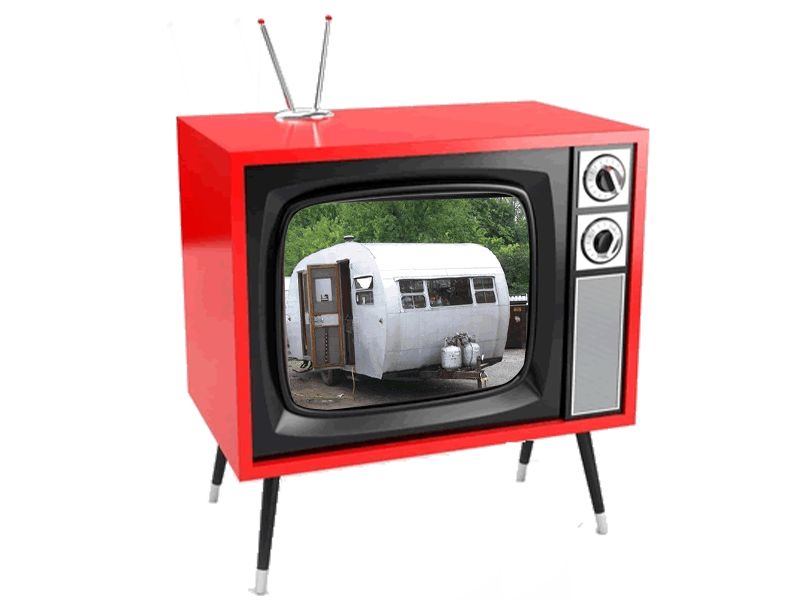 Vintage Campers
Sales • Service • Parts • Restoration
People love retro! They're getting more and more into it. They want the feel of yesteryear, the atmosphere of it, and THE way they can do that is by having a Retro Camper trailer of their own. They can hook it up, go camping, and enjoy the "Retro-ness" of times past.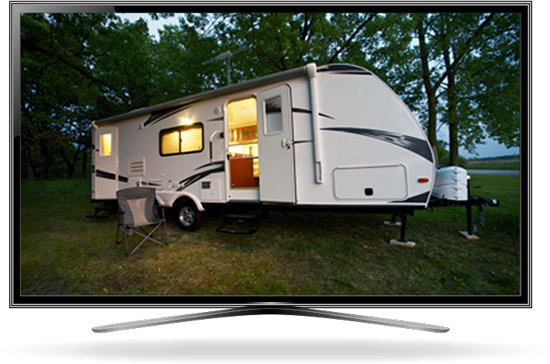 Modern RV's & Campers
Sales • Service • Parts
We are your source for everything RV's and campers. Whether you are looking for a new camper, parts, or just an oil change, we have the experience, equipment, and service for any year, make, or model. Check out our site or contact us for more information.